SERVICES
Energy & Support Solutions
A BMS performs its functions completely automatically, day in and day out, and it can carry on doing so year after year. However, unless system support needs are properly attended to its performance will begin to suffer. The result will be higher building operating costs and reduced occupant comfort. Neglecting or cutting corners on BMS support are very much a false economy.
IQ ASSURED is Trend's commitment to provide building owners with the capability to manage their energy usage and environmental conditions - reducing energy wastage & associated cost, whilst maintaining optimum comfort conditions and maximizing plant availability.
Designed to deliver immediate benefits, IQ ASSURED is a structured program of optimizing, upgrading & maintaining a Building Energy Management System. It is managed and delivered by a combination of the Trend IQ ASSURED bureau – remote products and services – and the national IQ ASSURED Energy & Service teams.
Using its advanced tools and services customers will enjoy a reduction in energy wastage & associated cost, whilst maintaining optimum comfort conditions within their facility.
The Global Partner For Energy Controls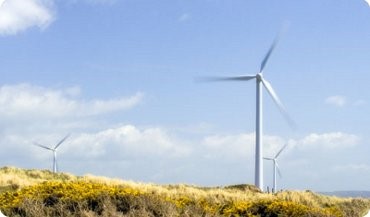 Buildings are subjected to changeable and at times, extreme weather conditions.
Providing owners with the satisfactory data that enables them to control and monitor their building, whilst at the same time providing a suitable working environment for those within, becomes a difficult requirement to fulfill.
Trend are one of Europe's leading Building Management Systems manufacturers to the worldwide HVAC markets.
We provide totally integrated HVAC systems solutions to the complicated requirements that many types of building demand today.